This shop has been compensated by Collective Bias, Inc. and its advertiser. All opinions are mine alone. #RegisteringForBaby #CollectiveBias
I haven been totally in love with the weather here in Utah but since the baby will be here this month, it's time to get serious about our preparations. Coming from the south means that our skin has been used to lot's and lots of mositure. Well, out here it's really dry. My first priority for taking care of this baby during the winter is keeping his skin soft and moisturized.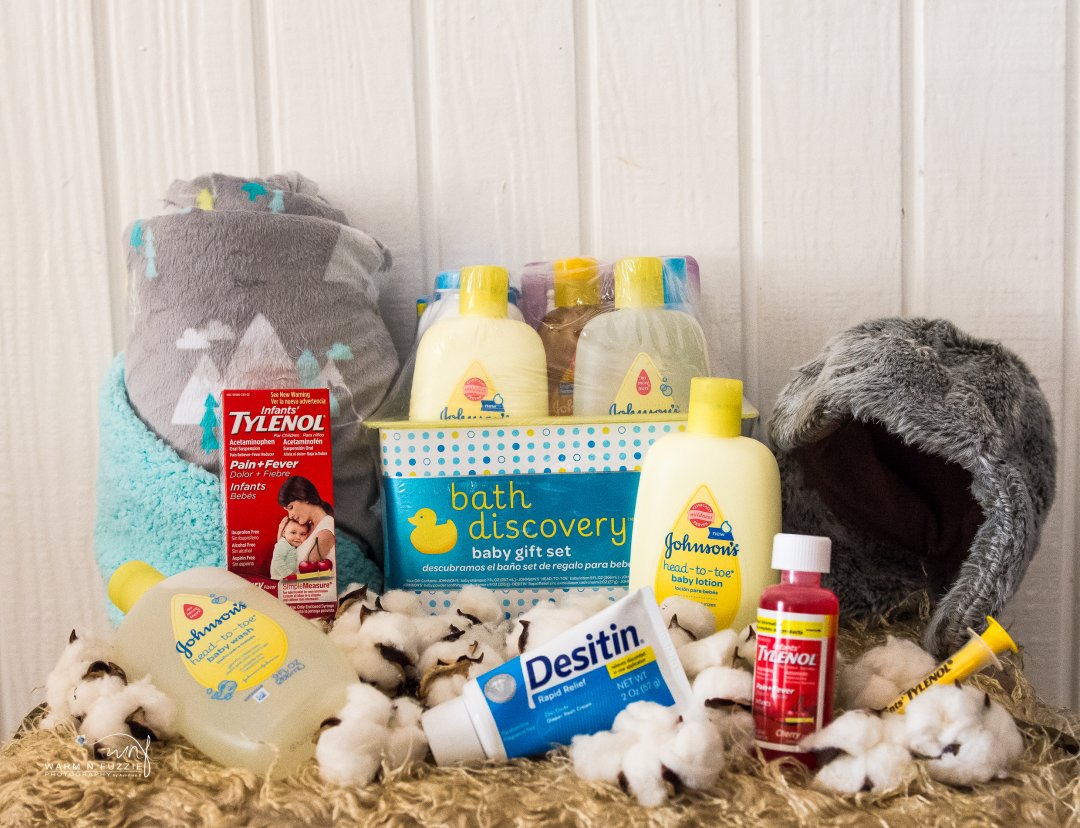 Clink on the image above to grab all of the winter essentials for your new bundle of joy.
So, I finally carved out time to run to Target and create a baby registry. Everyone keeps asking if I need anything for the little guy and Target makes it so easy to grab everything. The process was super simple and took no time at all. I went to their kiosk, created an account and was well on my way to making the list.
As soon as that was complete, I headed to the guest services and recieved my complimentry bag of goodies! I won't spoil all of the fun for you but the welcome kit is filled with $50 worth of coupons & handpicked samples. Target also offers the ability for group gifting. This is great for friends or family members who would like to help out with the larger purchase items in the list.
Did you know that there was a Target registry app? Well, I downloaded it right before entering the store. A soon I was received my welcome kit, I was able to log into the app and start scanning. It was so nice to be able to use my phone. This elminated the hassle of having to return a scanner and when I was done, we were able to complete some personal shopping without missing a beat.
One of the first items that I added to the registry was Cherry Infant TYLENOL® and the Johnson's® Bath Discovery Set. Having TYLENOL® on hand is a must have for my winter check list. Between winter germs, cold & flu season and shots, I like to be prepared. I also like to keep the boys relaxed, calm and clean with Johnson's® bath products.
I have been using J&J products for almost 10 years and there isn't anything else that I trust to use on my babies. This new little guy is no exception. The tear-free formula has been great for our family and I love to follow-up bath time with the great smelling moisturizing lotion.
Here are a few items that I just can't live without when it comes to taking care of the new baby. I'm so glad that I was able to register for all of it at Target.
Be sure to grab all of your baby essentials and register at Target ASAP! You won't regret it. Keep track of items from the app on your phone, register online or in person. What are some of your favorite baby must haves? Share with us in the comment section below.
(Visited 66 times, 1 visits today)